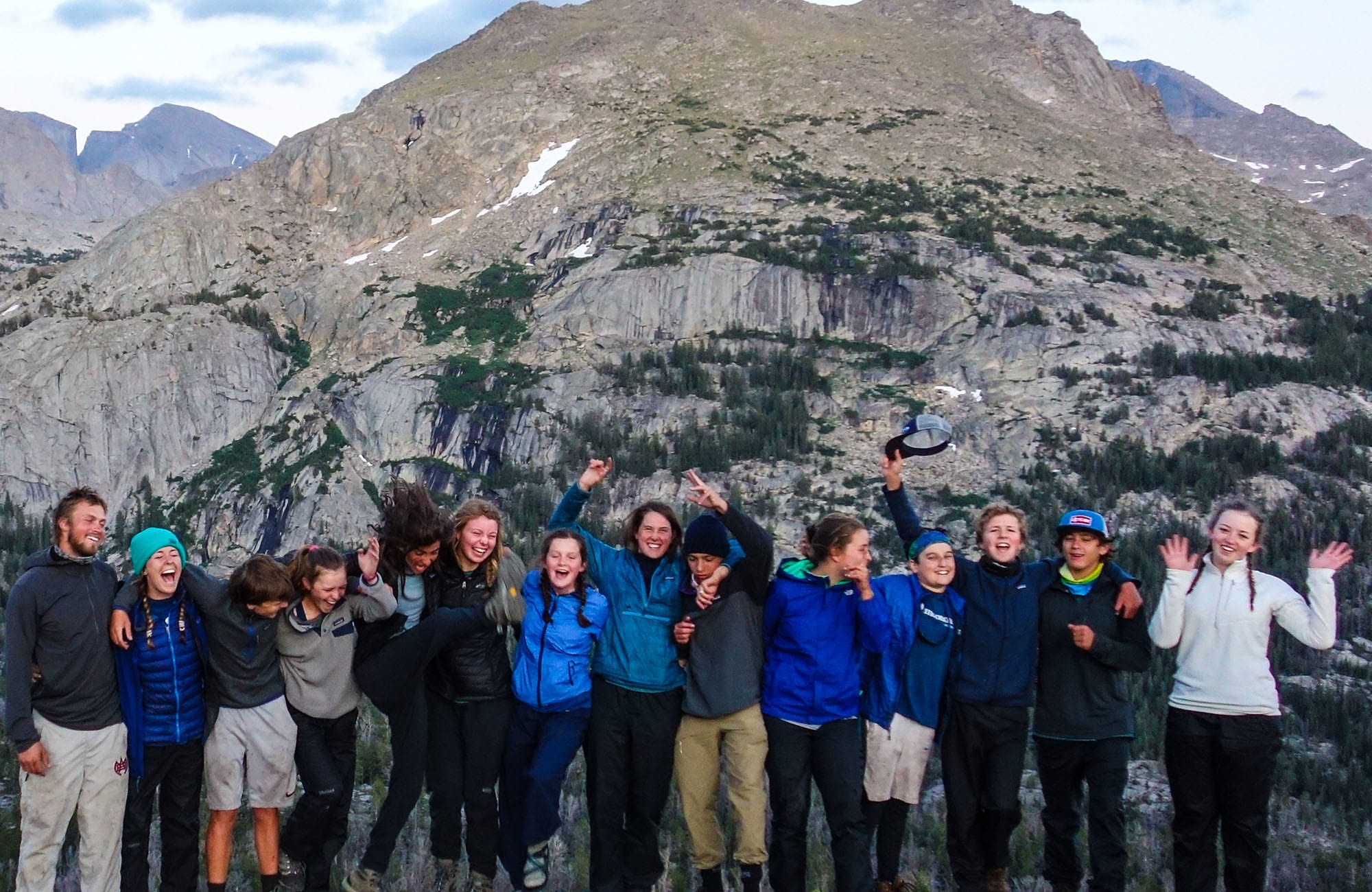 This week, we are highlighting our Domestic trips! These trips have been some of Moondance's longest-running, highest rated, and universally popular trips.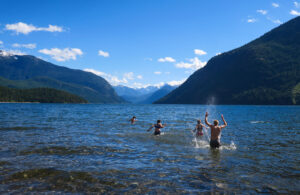 Since the beginning, Moondance has run fantastic trips in our own backyard. Twenty-five years later, we have trips running in and out of California, Colorado, Wyoming, Idaho, Washington, Oregon, Hawaii, and Alaska. The playground that is the United States is wild and boundless. It's easy to be hypnotized by the allure of the next and newest international destination. As adventurers, that's only natural. It's natural to strive for the unknown and the never-seen-before. We strive for the new and unseen through our third Mystery Trip, discovering Norway for the first time in 2020, and rediscovering our neighbor British Columbia.
As wonderfully challenging and inspiring these destinations are, they can overshadow those we might take for granted: the glittering American River,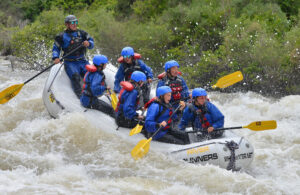 the jagged horizon of the Talkeetna Mountain Range, or the gems of the San Juan Islands. We cannot lean into the possibility of a world just beyond our reach and forget the beautiful consistencies that lie out west, up north, and down south.
On a domestic Moondance trip, you discover freedom, confidence, and discomfort in the familiar. You realize that maybe Alaska is more than just cold and Hawaii is more than a string of islands. You embark on an adventure, maybe for the first time, to places you've always heard about but never seen. Places that are close to home, yet feel so far away.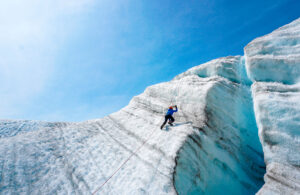 Moondance's Domestic Trips have thrived at the center of each and every summer since 1996. Every summer we are jealous of those who head to the Pacific Northwest, or Colorado Trail, or Midnight Sun because we know what is waiting for them. We have 25 years of proof that they're some of the most worthwhile adventures out there. They're right at your fingertips if you would just reach for them a little bit.
Check out our Instagram this week as we highlight each of our Domestic Trips and you'll see why we love them so much!
– Moondance HQ and Domestic Trip Fanatics