welcome to our adventures
When one door closes, another opens.
My grandparents founded Camp Deerhorn, a summer camp in northern Wisconsin in 1930. Not a great time to start a business, but they loved kids and had a dream. I spent every summer there until my early teens only to return later as a counselor. It changed my life. I had grand dreams to take over Deerhorn one day, but when my cousins followed their parents in running the camp, I had to find a new opportunity. After an exhaustive search, I stumbled upon a magical old camp in North Carolina that was going to be perfect. On Friday, the 13th of October, 1995 they sold it to someone else.
The sun rose the next day and I had to pivot. I decided to create an adventure program for teens. A week later, we were up and running. It certainly was not easy and I was unsure how to navigate these uncharted waters. In the summer of 1996, 34 adventurous kids joined Moondance for our inaugural summer. I was not sure if we would make it to year two, but we sure had a great time.
As we finish up our 28th season, I am humbled by the lives impacted. With 2000 kids traveling to five continents and 21 different countries in 2023, I am reminded that you have to believe. It has not always been easy, but when I reflect back on the last quarter century, I am grateful to have been part of a business that has touched so many lives.
A huge dose of gratitude goes out to the hundreds of leaders who have given their all to create a trip of a lifetime. Cheers to changing lives. We'll never really know how many lives have been impacted, but for one, I know my life is better for the work of so many involved.
Forever Grateful,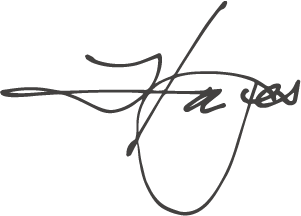 Hayes Hitchens
President + Founder