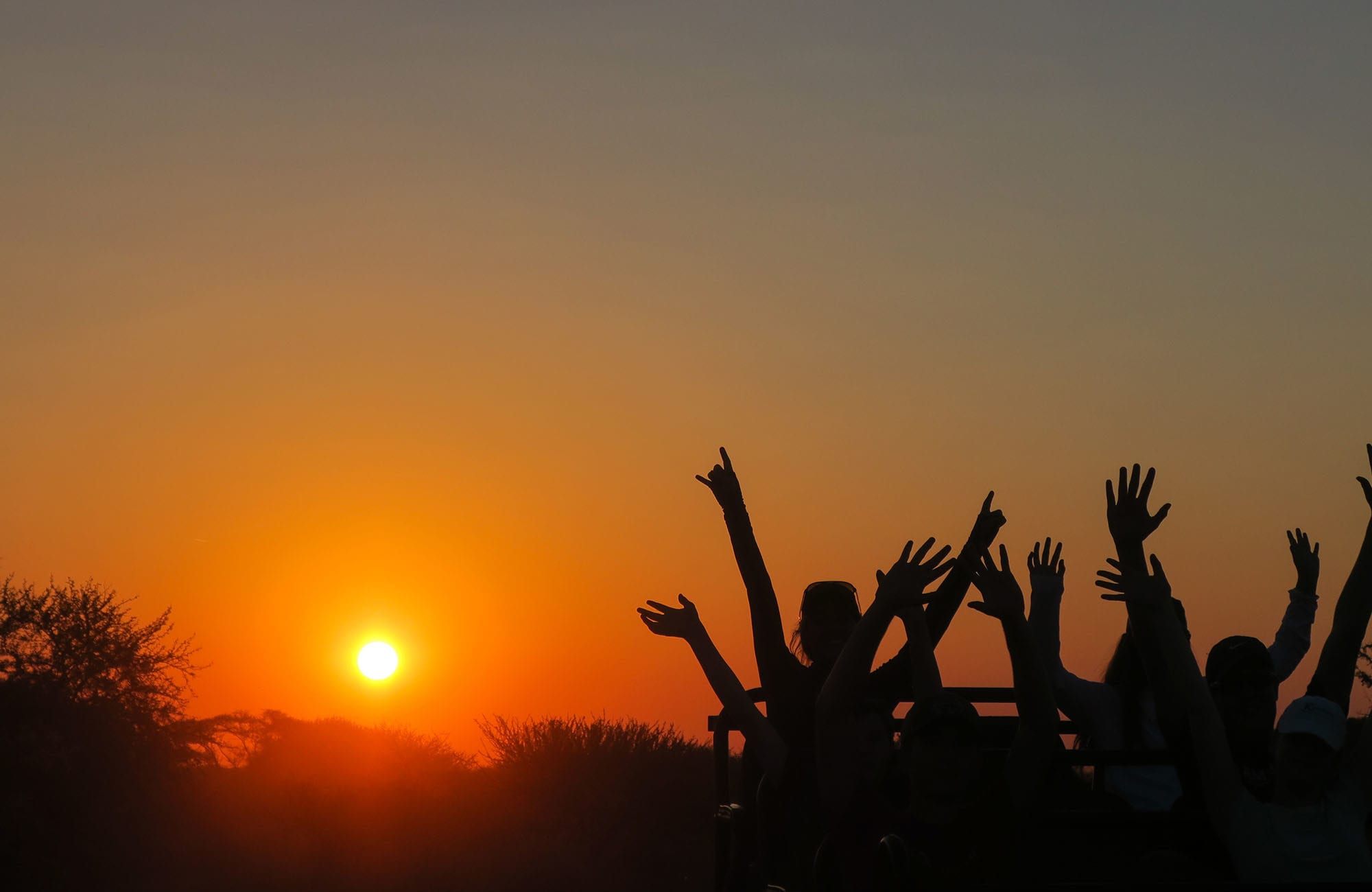 A summer without students. A summer without leaders. A summer without trips. Where does this leave us?
The twenty-fifth summer of Moondance Adventures was set to the best we've ever seen. Between two new trips, almost 120 new leaders, and hundreds of new students, we had a great plan and a big vision, as we do every summer.
But this summer is going to look much different from what we had planned, and from twenty five years worth of summers before it. We are living in a different world right now. So, we have adapted. We have suspended all of our trips for the 2020 season. This is a situation no one on our Administrative team or in our industry hopes to find themselves in.
We have to turn the corner. Everyone has to transition and continue to adjust. We are a strong community of people who knows the lasting effects of a single summer of wild adventures. While we mourn the loss of this summer, we simultaneously recognize the need for Moondance for summers to come.
Kids need to get outside, see the world, experience other cultures, and challenge themselves. Leaders must push their boundaries, grow as teachers, build relationships with others, and lead.
It's easy to see the need for camps, travel, relationships, and adventure in a time like this. When we are confined to our homes, barred from our typical routines, we crave new experiences. We find ourselves looking at old photos, dreaming of past adventures beyond our driveway.
The day will come when we can push those boundaries again, and we cannot wait. We keep our heads up knowing we have each other to lean on and many things to look forward to.
Stay tuned for our 2021 trip dates coming soon!
– Moondance HQ
Click here for more from Moondance on COVID-19