April 27, 2020
To our Moondance Families,
With the continued uncertainty about COVID-19 and the rapidly changing situation both domestically and abroad, there appears to be no clear indication that there is an end in sight.  This virus is extremely contagious.  The health and safety for our students, leaders, and families will always remain our highest priority.  
Therefore, it is with a heavy heart that we must suspend all Moondance trips for the summer of 2020.  We know this news will not be easy for your sons and daughters to hear, as it has been difficult for our leaders and our year-round team who have been working diligently preparing for the summer. We feel that suspending the 2020 summer will help ensure the long-term vision of Moondance, and continue to provide life changing experiences for young adults when it is safe to travel again.  Kids need to be outside now more than ever. We know they have been holding onto hope that their summer would bring a respite from days quarantined at home.  
We are confident that this is the right and necessary decision.  Closely following the Center for Disease Control, the World Health Organization, and our state and federal governments, it became clear that we could not safely conduct our programs this summer.  
We are grateful for the trust and confidence you have put in Moondance.  Our commitment to provide young adults with a "Trip of a Lifetime" remains the same.  As an organization that cherishes each and every summer, the 2020 season will be greatly missed. We cannot wait to go above and beyond for your sons and daughters next summer as we strive to provide adventures for many summers to come. We hope to see you in 2021.
Wishing you and your families a safe and healthy summer.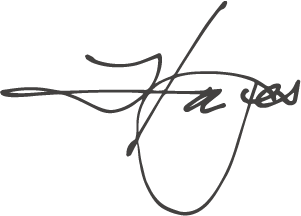 Hayes Hitchens
President + Founder