December 18, 2020
Thank you for believing in Moondance. Our students not only are able to experience Moondance to both domestic and international destinations, but also within the community built on each trip. Now more than ever, we feel strength in our mission and look forward to traveling again this summer.
Like families around the world, we have been deeply impacted by COVID-19 and how it has changed our daily lives and perspectives. We continue to monitor, plan, and adjust to expectations, policies, and procedures as we prepare for this summer.
We will always place the safety and well being of every individual as a priority.  We want to provide our families with the most up to date information as it relates to our 2021 operating plan in light of COVID-19. With recent medical breakthroughs that may impact travel, there is still much to learn and we continue to learn from our health experts about best practices.  We will outline new travel protocols in relation to COVID-19, and share expectations with our families about pre-trip, on-trip, and post-trip procedures as we approach the spring.
We know you have a lot of questions and we are sensitive to your concerns.  Our team is available to help answer any questions you may have as you prepare for next summer.  If you have specific questions, I'm always available to talk with you and your family.
If you'd like to read more about our refund policy, click here. If you'd like to enroll for this summer, we still have space available on select trips. Enroll online.
We are grateful and humble for the opportunity to share Moondance with your family.  We look forward to our best summer yet.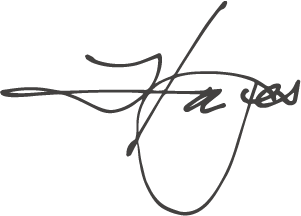 Hayes Hitchens
President + Founder