2021 Trip Leaders share what makes this job so rewarding, unique, and irresistible.
We all know how valuable our time is. We also know that nothing is guaranteed, as we learned throughout our year living with a pandemic. That being said, why should you consider spending your summer with Moondance? In other words, Why Lead? As some of our former leaders will famously testament: how could you not?
Your role as a Trip Leader with Moondance is unlike any other job you will ever have. It's demanding, it's 24/7, and it's unpredictable. But, it's also exhilarating, adventurous, and a whole lot of fun. You spend the summer getting to know yourself, your co-leader, and your kids better than you've ever known anyone before in places that once felt foreign. You have the ability to be a catalyst for goodness in these kids' lives. Needless to say, it's time well spent.
Leaders' experiences with Moondance have been described as exciting, refreshing, inspiring, zestful, joyous, and invigorating. Here's why:
"Moondance is a super challenging job but so worth it. I left Moondance a more adventurous and confident version of myself because I learned how to take charge, delegate responsibilities, and show kids how amazing time can be spent outdoors. My favorite part about being a leader is getting to watch my kids become empowered. If I could give advice to anyone considering applying, it'd be that you have the rest of your life to be a mature adult. Lead Moondance now!" – Sydney Kittrell, '21 Pacific Northwest Leader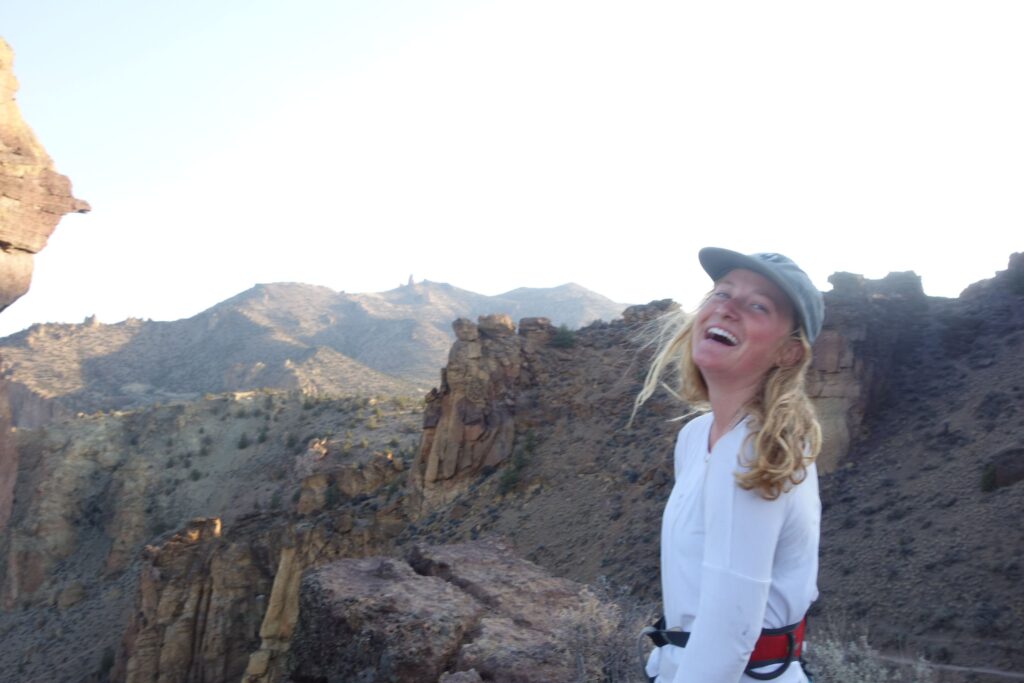 "This summer was the best time of my life. I learned more about myself and the world around me than I ever thought possible. I got to see some of the most beautiful sights, meet some of the most influential people I have ever known, and pushed myself to live outside of my comfort zone. I went on three Moondance trips as a kid, and it changed the way I see the world. I knew I had to jump at the chance to be a leader the instant I could."  – Mary Claire Smith, Moondance Alum & '21 British Columbia Leader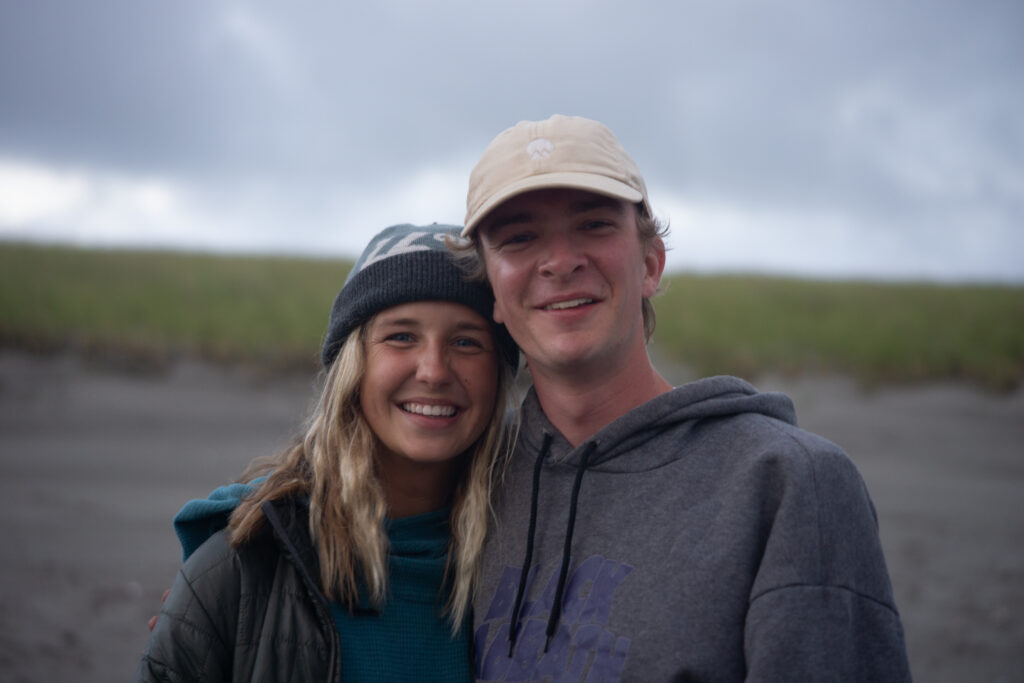 "You get one chance at life. You only get one opportunity to be this age and have these opportunities. You will gain much more out of life and what it means to be a quality human by leading for Moondance rather than taking another internship. I challenge you to find something more exciting with more incredible people." – James Kelley '21 Hawaiian Islands Leader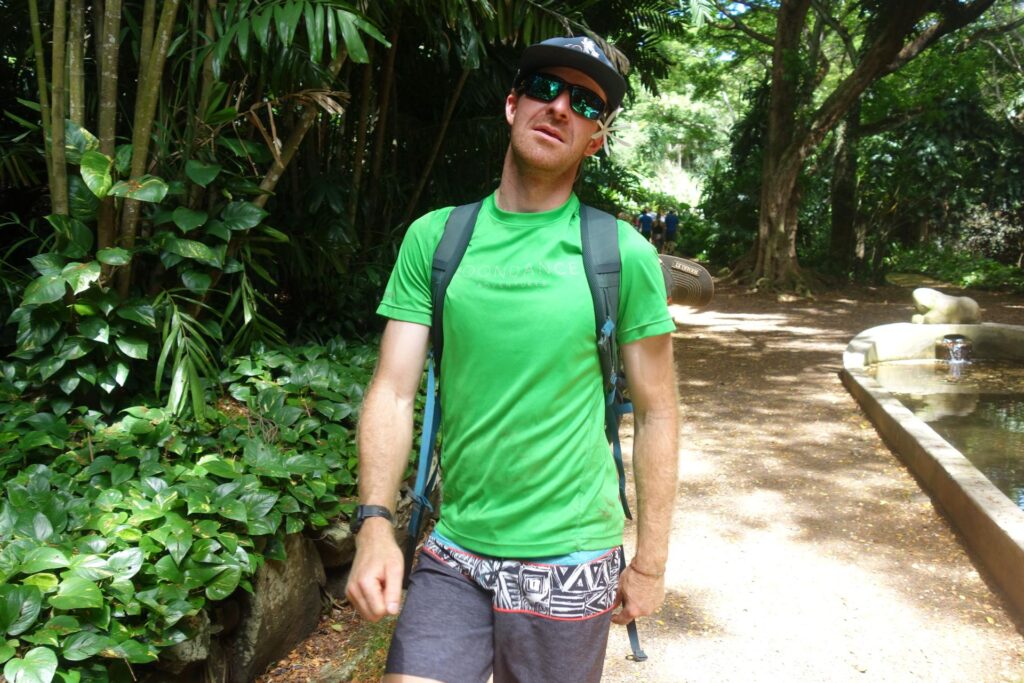 "I feel like the best version of myself when I am leading Moondance. I also get to see students become the best versions of themselves. For many, Moondance has this way of pulling out the goodness and joy deep within you and bringing it to the surface. It's electric, and I can't stop chasing after that feeling." – Thomas Godwin,  '21 British Columbia Leader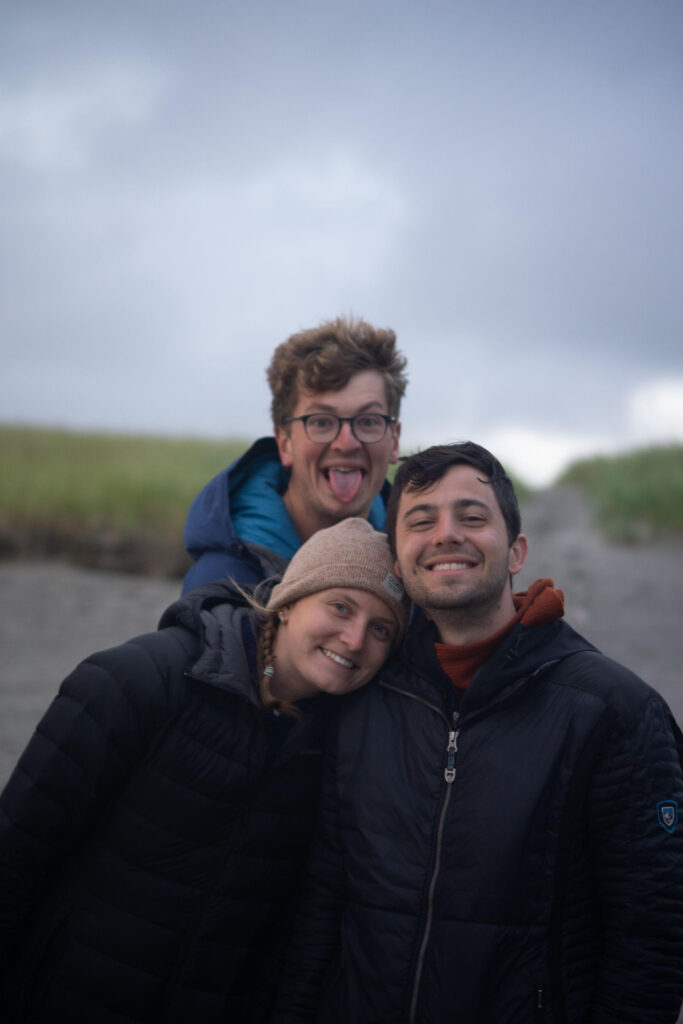 In a world that can be unpredictable and unforgiving, spending your valuable time creating once-in-a-lifetime experiences for kids is incredibly rewarding. You will be challenged, certainly, whether that be physically pushing yourself to continue climbing up a 14,000 ft. mountain or having a heart-to-heart conversation with a student beginning to realize their potential. But, that challenge is good. That challenge is the type that inevitably results in growth. Leading with Moondance is not just a job, it's a journey: one that doesn't end when the summer does. The community of leaders, past and present, is chock-full of absolutely amazing individuals from all over the country. You will meet lifelong friends whom are also committed to creating magic for others, adventuring at all costs, and finding pure, unfiltered joy in every environment. Simply put, Moondance leaders are something else. Care to join us?
Applications for Summer 2022 launch Wednesday, September 8th. Apply on our website!
Reach out to staff@moondanceadventures.com if you have any questions or concerns.
– Moondance Staffing