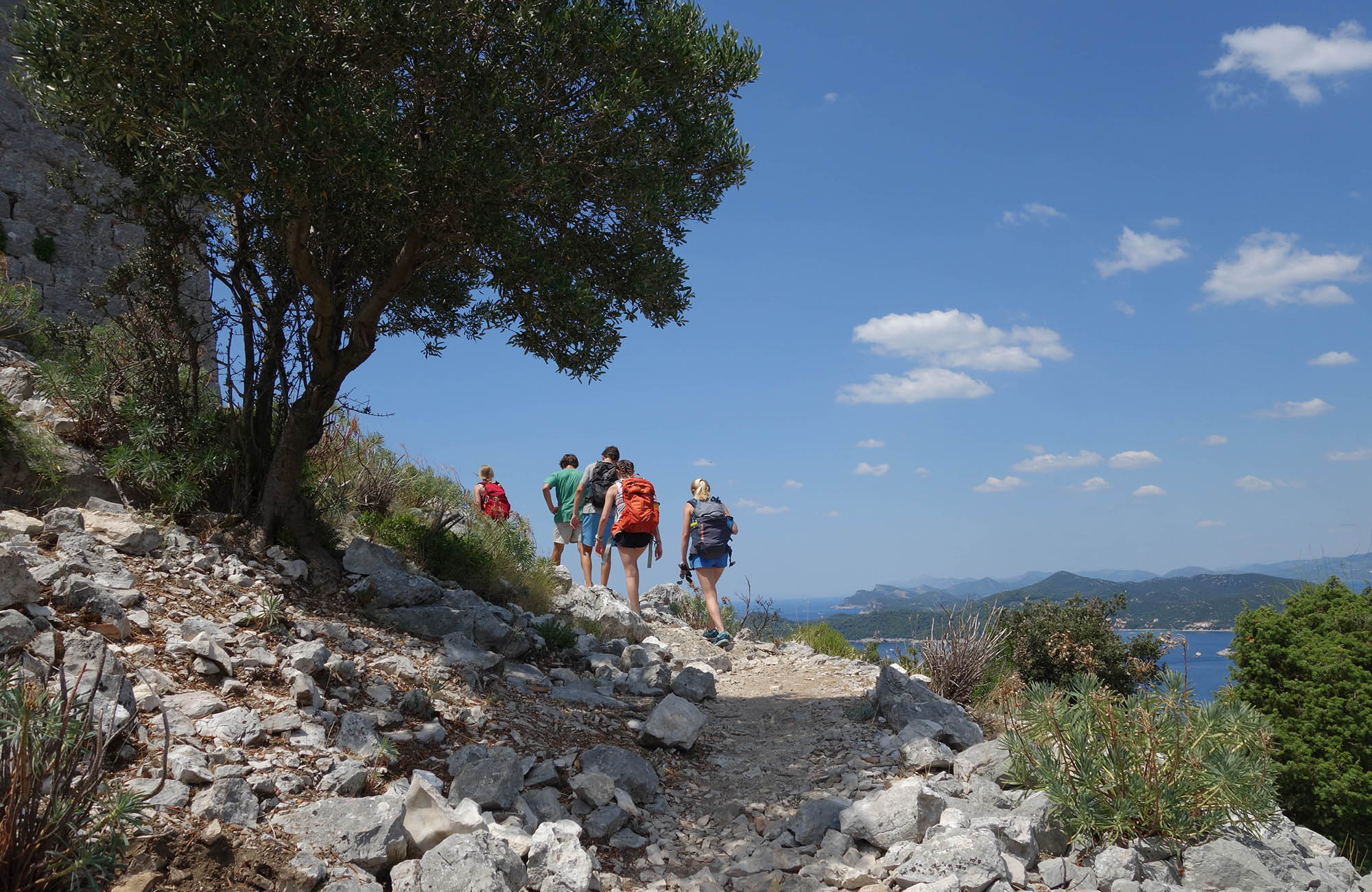 Garrett Lucey, the newest member of our Admissions Team at HQ, takes you inside his pack! Take a walk in Garrett's shoes.
Hey guys!
I'm Garrett Lucey and I hail from Jacksonville, FL. I made my way to Nashville, TN by way of Sewanee: The University of the South where I majored in Geology. My hobbies include hiking and rock climbing! I have led two Moondance Trips to Costa Rica in 2018 and Croatia in 2019 and wouldn't go on either adventure without these things by my side:
Deuter – Unisex 40 Liter Backpack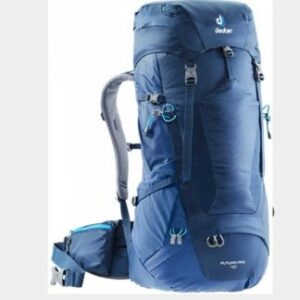 I don't know about you guys but I love the simplicity and efficiency of travelling with nothing but a carry-on bag. Depending on what kind of adventure you're headed for it can be your trail backpack as well!
Shirt for the Trail: Patagonia – Men's Capilene Cool Daily Long-Sleeved T-Shirt
This long-sleeved t-shirt is my go to when I'm out on a hike with family. I love it because it gives me plenty of sun protection while also being incredibly light and breathable. Its been on my back protecting me from the sun on both of my Moondance trips – Costa Rica & Croatia – as well as on my back all over the USA.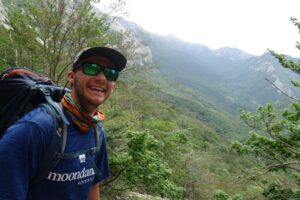 Sun Protection – A Buff
As seen in the picture, I love to wear my buff around my neck when I'm out on a hike or really doing anything active outdoors. It protects my neck from being sunburned while also wicking away the sweat and keeping it cool.
Comfortable Camp Shoes: Crocs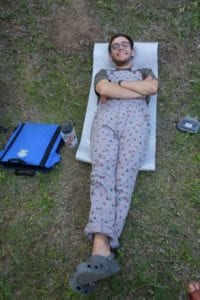 I never go anywhere without my favorite pair of shoes. These things are really light and incredible durable, great to take into the backcountry. After a long day in my boots, there's nothing I'd rather put on than my crocs!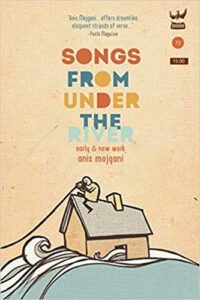 Anis Mojgani: Songs from Under the River
Given to me by a dear friend, I barely go anywhere without it! For me, no trip to the outdoors is complete without some inspirational words giving me reason to think deeper. This past summer, my coleader and I spent many hours reading poems and sharing them with our students.
These are only a few of the many treasures you'll find in my pack! For more, check out the Moondance Store and tag us on Instagram with your gear!
Follow us on Instagram: @moondanceadventures