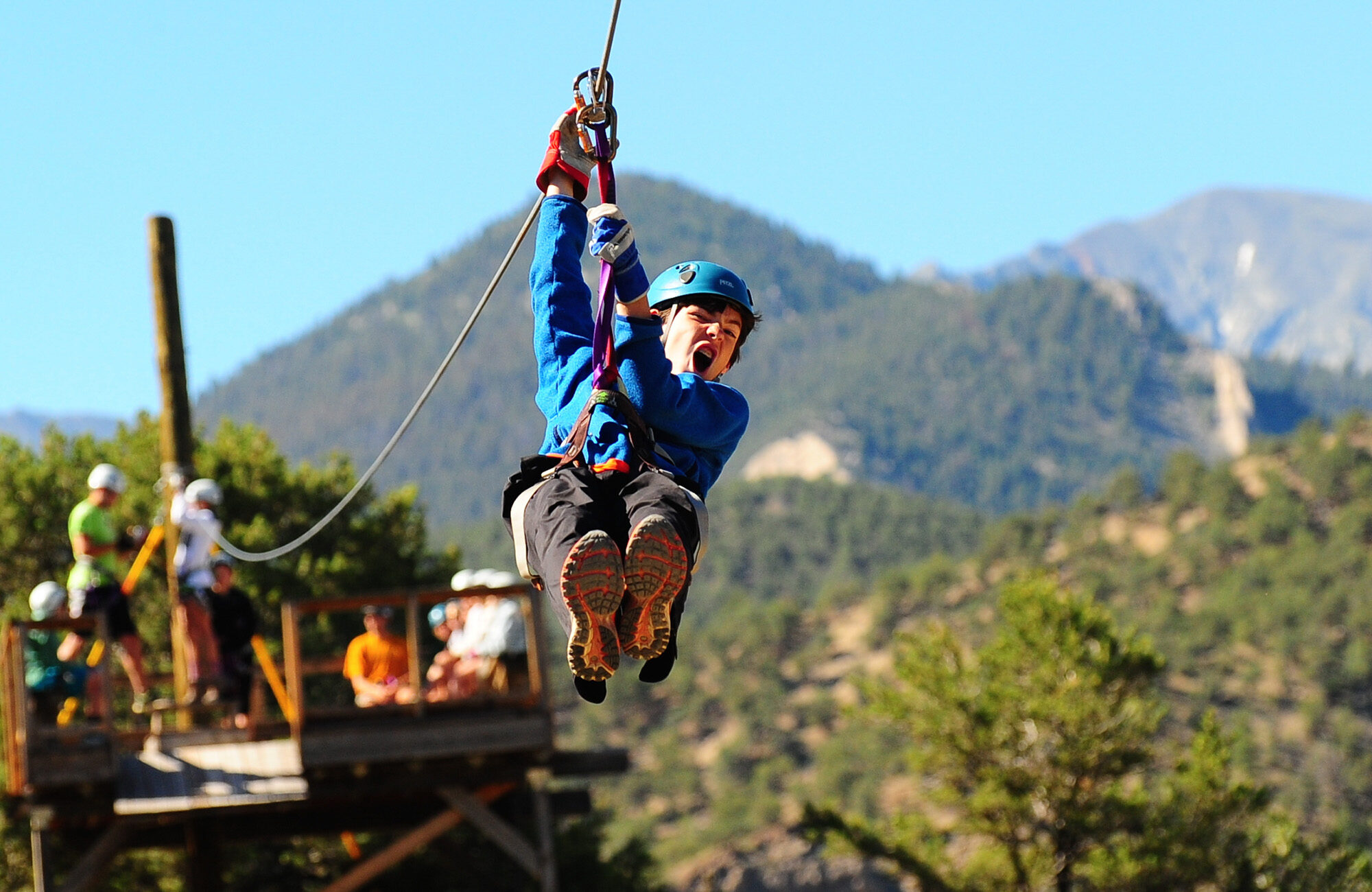 Meet one of our most beloved pieces of gear: The Patagonia R1 Fleece.
Beloved gear travels far and wide in our bags and on our backs. The Patagonia R1 fleece makes the cut on almost any packing list, coming in handy time and time again. As you grow and accumulate more gear, you either re-up on your R1 as your size changes, or you wear it until it's worn thin (which takes years, trust me).
How to choose your gear:
Here at Moondance we are serious about good gear. We like our gear to last and look great. Each year we update our Gear Guide to help you determine which items to purchase for your trip and how to guide you into an educated choice. It works in conjunction with your trip specific Clothing + Equipment List. Believe it or not, most of us still use the gear we purchased for our first outdoor excursion! 
It's important to know what you need, and what you don't. With the Patagonia R1 fleece, it's easy: everyone needs one.
Where will your R1 Fleece take you? 
The R1 is one of Patagonia's most versatile items. It will keep you extra warm under your down jacket, but it's also the perfect layer to have hiking on a chilly morning. The R1 will accompany you on the beach in Fiji during Moonup or on the top of Kilimanjaro. 
I've had my R1 since 2009 and the technology remains the same for the most part because it's tried and true. Patagonia even sang a song about how great this jacket is. We love it so much we gave it as a gift to all of our Alumni students a few years ago!
All of that to say: an R1 can take you anywhere; it's just a matter of where you want to go.

Why we love the R1:
It's hard not to. When something works as well and lasts as long as this fleece, you can't help but love it. I have loved and kept my R1 for eleven years because it's highly functional and matches its function with comfort.
Buying an R1 is an investment that lasts. The R1 will be along for the ride for years worth of adventures, moments, and memories. I have almost too many pictures in my R1 fleece, as it has traveled the world with me since 2009. My R1 has seen it all.
Shop our Gear Store for an R1 fleece – great for any adventure! Available in Balkan Blue or Classic Navy XS-XXL.
– Harrison Newman, Admissions
Follow us on Instagram: