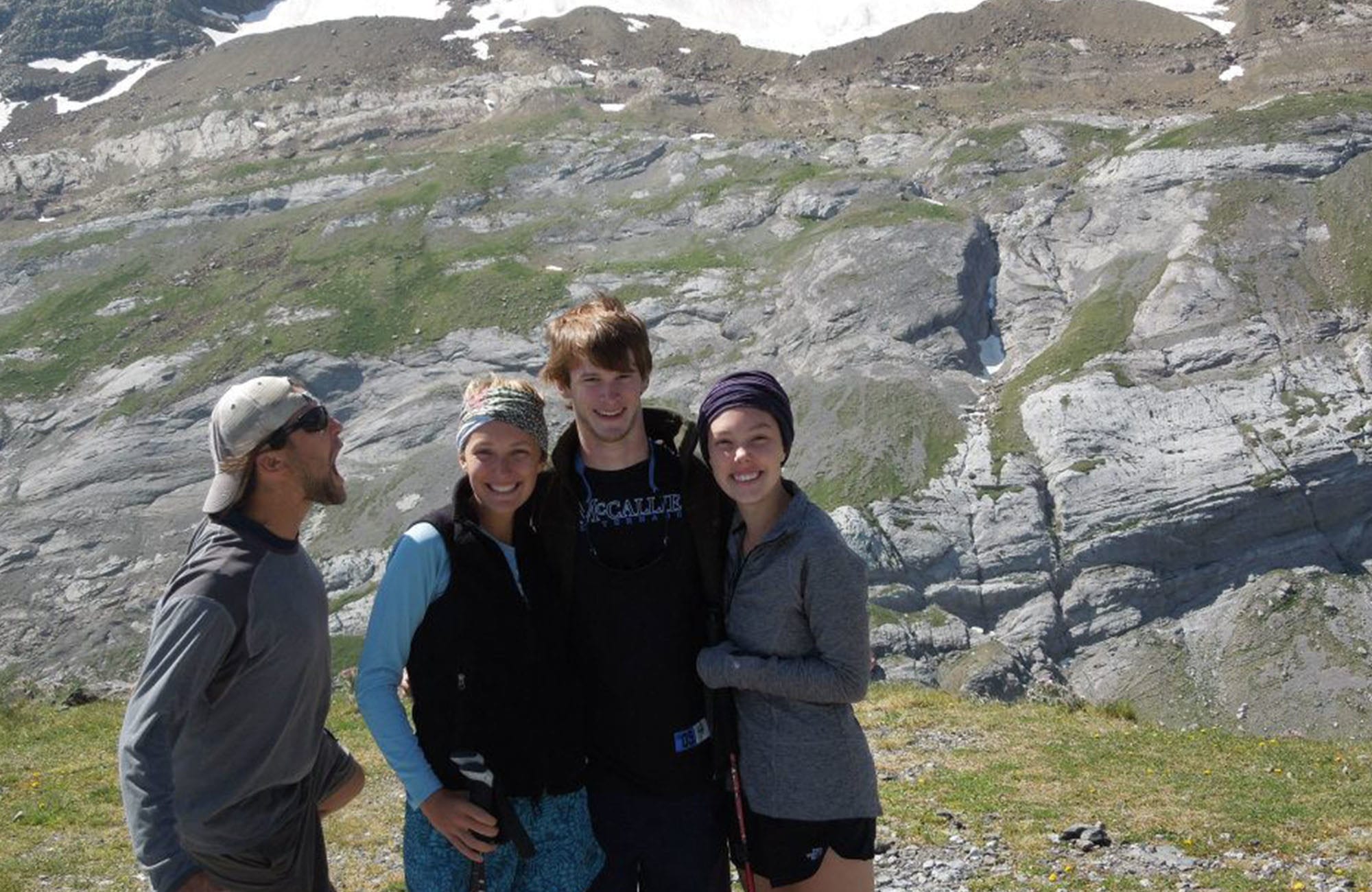 T-Shirt's are special. Harrison Newman reveals the story behind her first Moondance t-shirt!
My first Moondance t-shirt was one of my most treasured items back in 2010. I had just changed high schools and was in the depths of that change. Moondance was a shining beacon for me after a challenging school year. I ordered said tee on a paper form (my how things have changed!) and it came in the mail a few weeks later, along with many other pieces of gear for my Big Wild trip that summer. It was a long sleeve, light blue Patagonia Capilene Tee, and the "old school" logo was centered on the front with orange accents. Wow. I loved this tee, and I still love this tee. Ten years later it's still my go-to hiking tee. 
The best part of this tee is that I had no idea how truly versatile this tee would be until I was on my trip. One of the first and most important lessons you learn on a Moondance trip is how and why we layer. Soon I learned that not only was this tee super cute in outdoor wear standards, but it would provide me a safe way to stay warm and dry while in the backcountry, and much needed refuge from the sun on cloudless days.
I wore it every single day of my first six-day backpacking trip. This shirt would earn a permanent place in my wardrobe. I vividly remember accomplishing our first bear hang, eating fresh caught trout, and writing my letter to myself in this shirt. I was and still am so proud of that first adventure into the woods.  
Since then, this tee has traveled the world with me. From that life-changing first Moondance trip in the Wind River Range to the wild lands of Iceland and Fiji. This tee has lived up to the hype. Patagonia makes a fine product. This shirt has been through it all and still has no major holes. It has accompanied me on wild whitewater and volcanic peaks.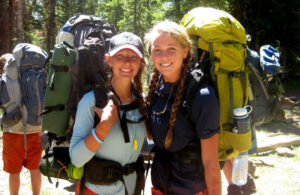 I encourage you to hold onto that first tee. It may be with you ten years later with ten thousand stories of trials, happiness, and memories you'll never forget. And be sure to take many pictures in it! Looking back has been the best part!
Check out our Instagram for more of Harrison's favorite pictures in her favorite shirt!
– Harrison Newman, Moondance HQ