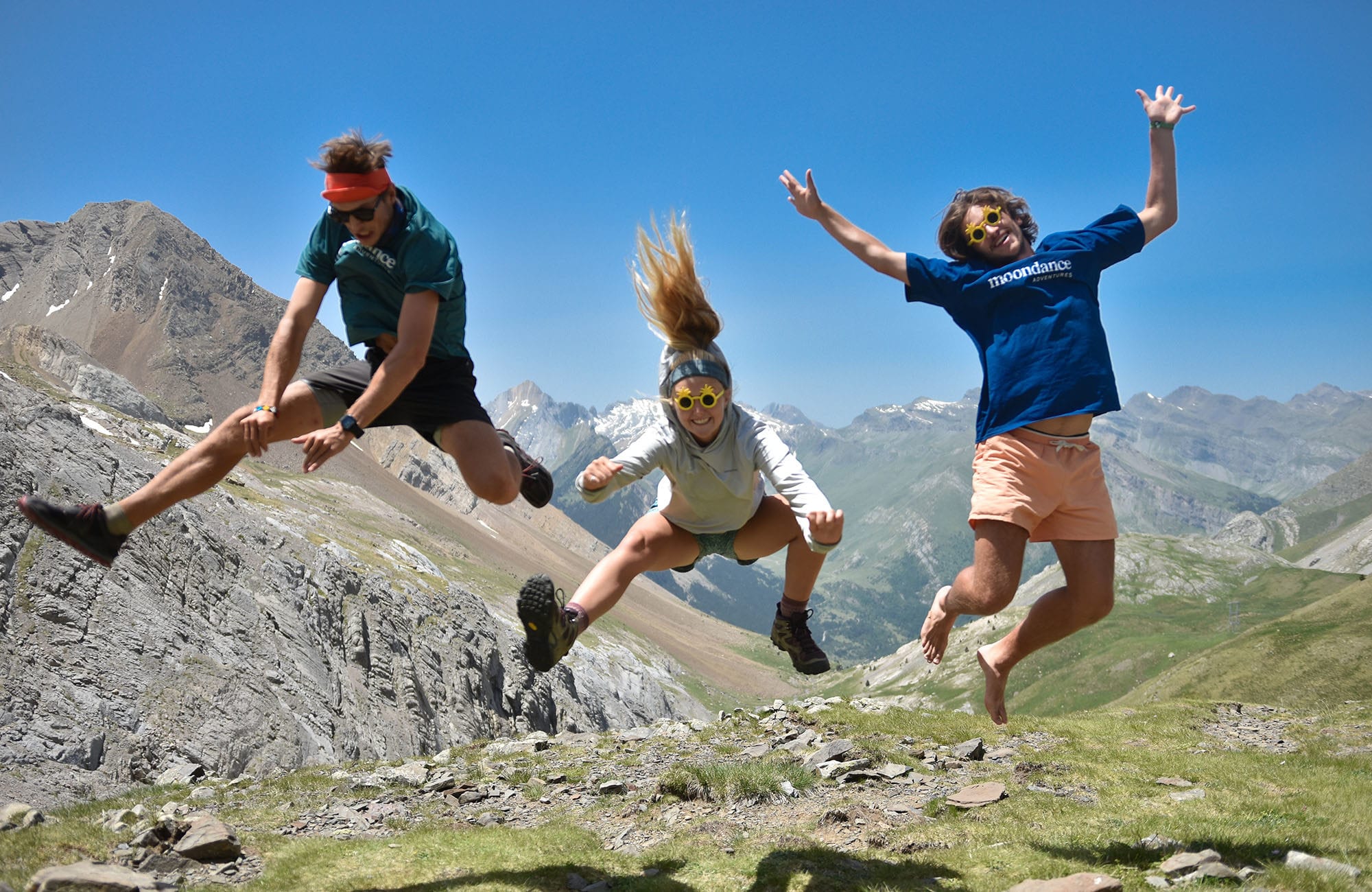 Here is a reminder from long time leader, Mimi Middlebrooks, on why she loves to lead for Moondance.
Check out our Instagram for some pictures that take you through Mimi's Moondance journey!
When I was a junior in high school, I went on a two week backpacking trip in Grand Teton National Park in Wyoming. This trip changed my life. It taught me an affection for the outdoors and ultimately how being outside can make me feel like the best version of myself. It pivoted the direction of the years to come and was the first seed planted in my journey of becoming a trip leader.
I lead because every teenager deserves to have this experience. I want to help kids on my trips realize their fullest potential, feel their truest selves, and discover a love for our wild places.
I lead because it's the best job in the world. Not only do I get to participate in changing lives, but I get to have so much fun doing it. I've been all over the world with Moondance and I'm so grateful for every adventure. I've made the best friends with this job who will be by my side when I'm 80 years old and still trying to climb mountains.
Each year when I come back to lead again, I feel more confident and more capable in myself. Each year I feel like a better version of myself ready to blast off with excitement.
I lead because I get to disconnect from the things that don't matter and be present in life-changing experiences. I get to leave all the stress behind and simply be present with an amazing group of humans who are after the same thing. I get to hike hundreds of miles and laugh until I'm crying. I get to try new foods, meet new people, and see new landscapes. I get to confront my insecurities and lean into my strengths. I lead because there is absolutely nothing else I would rather be doing!!!! 
– Mimi Middlebrooks, 5th Year Leader