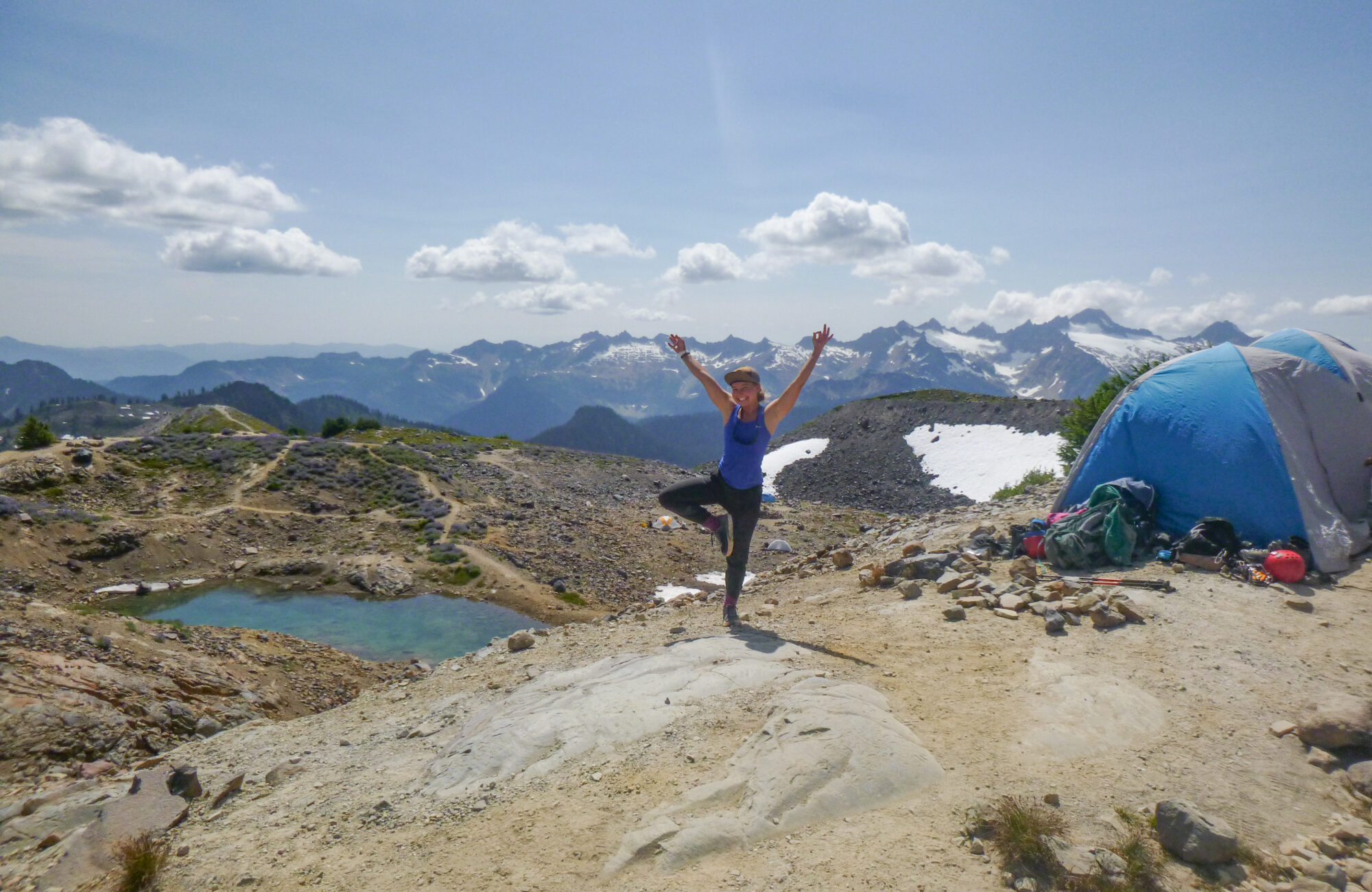 Hello Future Moondance Leaders. How's the day? Going well?
We hope so, anyways. We're so glad to see that you've officially sent in your application through our Staff/Leader Portal: CampSite. Once you submit your initial application, we will read through it and then send along a longer application, should we see fit. This portion has more position-specific Q's. This allows us to get a better feel for your work, leadership style, and outdoor experience.
After you finish writing responses for the long app questions, you will hear back from us in approximately one work week. We will reach out with an email to schedule an interview over the phone if you do move on to the next step in our process. We appreciate it when you respond to our inquiry promptly and make your availability (and current time zone) clear within that response. This conveys a level of organization and professionalism that is expected of Moondance Leaders. Remember: all aspects of this process are a part of your interview.
Once your first interview is scheduled, you will receive a phone call from one of us in the Staffing Department. This interview will last around 30 minutes and serves as a 'get-to-know-you' call. This allows us to speak with you for the first time, putting a voice to the name. We will take the time to introduce ourselves and discuss, in general, Moondance Philosophy. This is an important step in the process in terms of letting us get to know you; so, be yourself. After Interview I, you may qualify to continue onto next steps. We will be in contact with you in the weeks following our first interview on the phone.
So, that's the game plan. If you want to be a Moondance leader, take this process seriously and be genuine. We're sure you'll do great! If you have any questions at all, please reach out. You can reach us at staff@moondanceadventures.com
Adventurously,
– Moondance Staffing