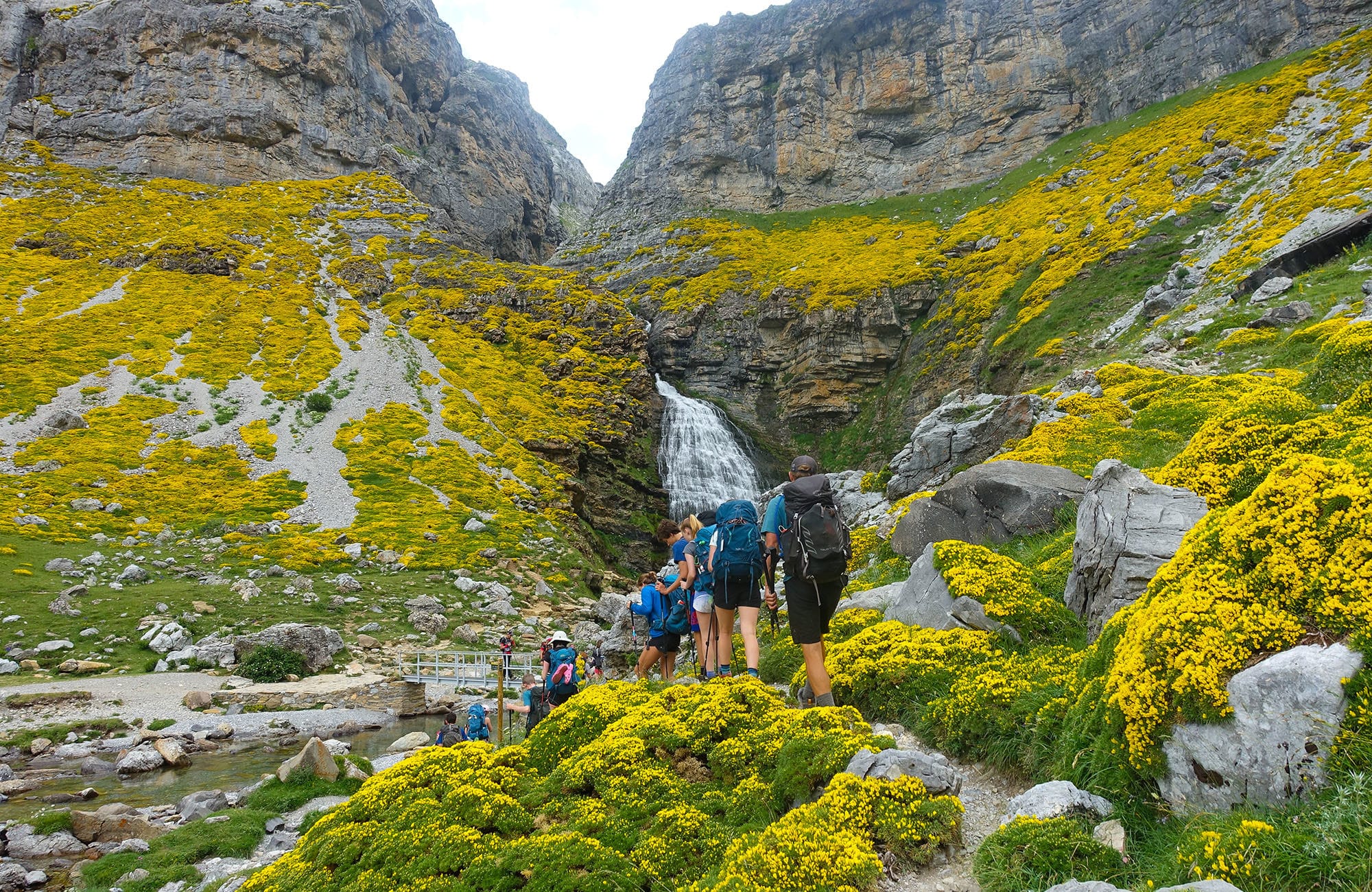 Kit Sommi, a member of our Staffing Team, shares how she stays active without feeling pressure to push it to the limit every day!
As I wake up to a new day, I know I'm also waking up to more cases of the coronavirus around the world, more changes to regulations placed on our local communities, and more thoughts about how to best weather this storm.
One of my New Year's resolutions was to focus on where I am, who I'm with, and what I can control. I've found my small attempt at daily mindfulness to be more difficult the past three weeks. We are in a time when it is expected and necessary to prepare for the future, imagining possible realities that could be just a few weeks away. So, I have tried to remember that I have control over my daily activity, however spacially confined it may be.
This past year at Moondance's Staff Training, I led a small group of brave early risers on morning calisthenic walks down the roads of Western North Carolina surrounding Camp Wayfarer. Our 5:45 AM routine began somewhat organically. Days at Staff Training start early and end late as we learn, teach, and prepare with our Trip Leaders.
I've found that people, especially Moondance people, need an active outlet and desire engaging time spent with one another. Why not combine the two? Oftentimes, the hours before six AM are sleepy and slow moving. Morning walks, with some body weight exercises mixed in throughout a forty-five minute time window, were a perfect way to start the day, get our bodies moving, and set aside time to enjoy each other. We walked, we laughed, we ran, we squatted, and we reflected. I came to cherish that time before 6:30.
Yes, waking up at 5:30 is difficult. Yes, it is hard to entice people to join you with their sneakers laced up before the sun if fully awake. Yes, some mornings I wondered if I would be walking alone (I would've gone anyways). But, I decided that anything is better than nothing. Whether you're walking for twenty minutes before breakfast or running six miles during some free time; anything is better than nothing.
I commend all of the walkers, the tennis players, the marathoners, the jumpers, the swimmers, the yogis, the kayakers, the sprinters, and the doers out there right now. Make an extra effort to get those sneakers on, break a sweat, or just talk and stretch with a friend.
Even when we don't have control of what's going on around us, we can still get up and enjoy each and every day.
– Kit Sommi, Moondance HQ
Do you have fun ways you're staying active at home? Direct Message us on Instagram: