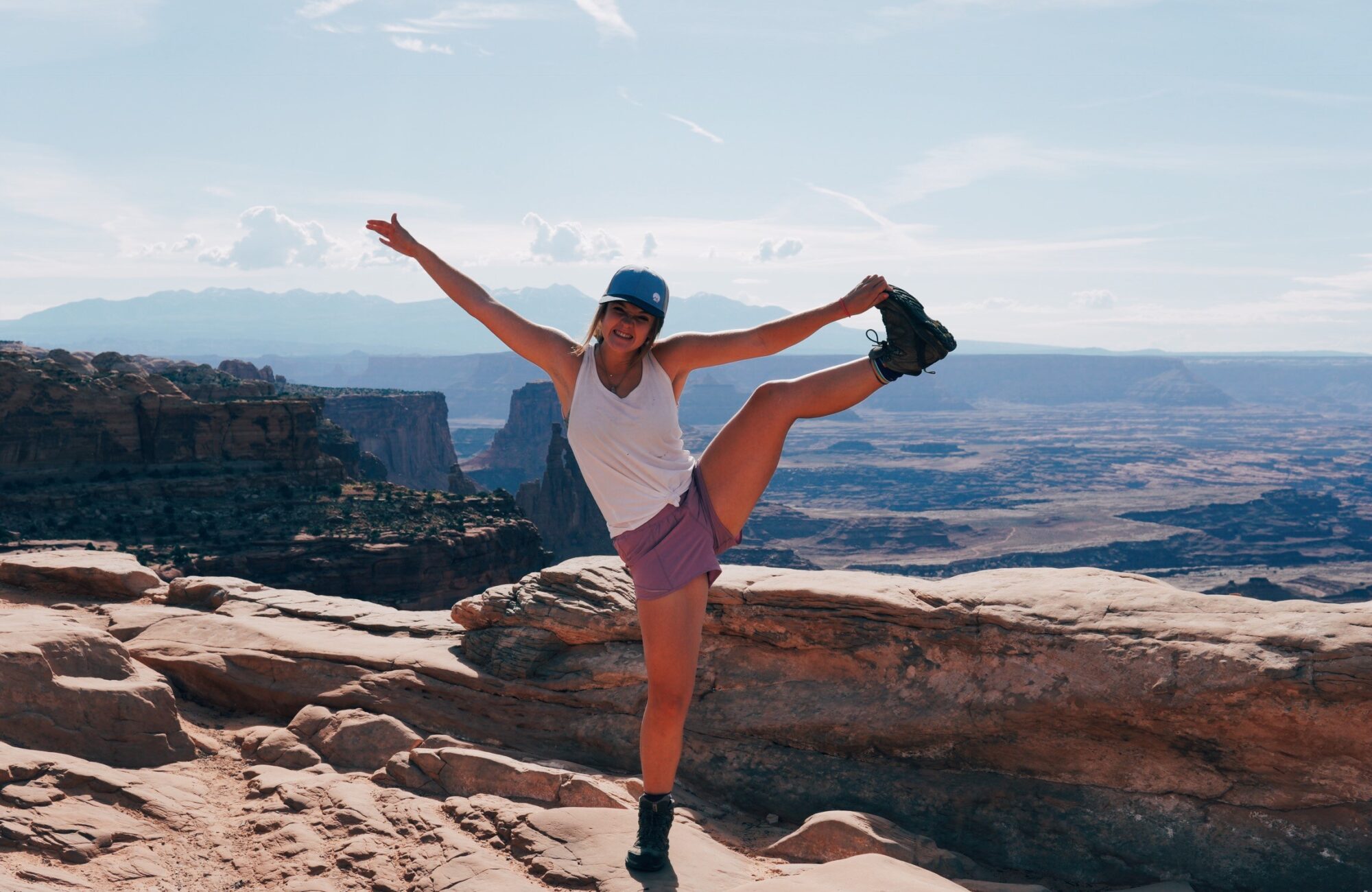 Hi! My name is Frances Bowles, and I am originally from Charlotte, North Carolina and am a senior at the University of Georgia. I was first introduced to Moondance in 2015 when I went on the Big Wild trip and immediately fell in love with everything about it. I then did two more trips as a student, Iceland and Kilimanjaro, and ever since reaching the roof of Africa I knew I wanted to be a Trip Leader! I did just that when I led Maui in 2021. After putting a lot of thought about what I wanted to do with my last summer in college, I ultimately decided that I just couldn't replace the experience I had had with a normal summer internship. Coming back to lead the Pacific Northwest trip last summer was truly one of the best decisions I have ever made.
Working for Moondance is an experience unlike any other I've had in my life. From the hands-on leadership experience to the collaborative culture, Moondance has given me irreplaceable professional skills that will benefit me greatly as I transition into the next phase of my professional development. After my first summer, I was hooked to the lifechanging community and knew I had to return to Moondance for a second summer. This job is definitely tough and incredibly demanding at times, but having the ability to share my passion for the outdoors with teenagers and positively impact other people's lives has made it my most rewarding experience to date. Working for Moondance has taught me more about myself and how to be a strong leader than any other summer internship could have. The unpredictable day to day challenges I faced as a leader have given me the confidence and adaptability to face any obstacles a future job may throw at me.
As a graduate college and begin my career, I know I possess the valuable professional skills that will make me an exemplary coworker and employee, and I am incredibly grateful for the summers I spent with Moondance for giving me that. It is a community that doesn't end at the end of the summer and a group of people you know you can lean on for the rest of your life.
-Frances Bowles, Maui and Pacific Northwest Veteran Leader