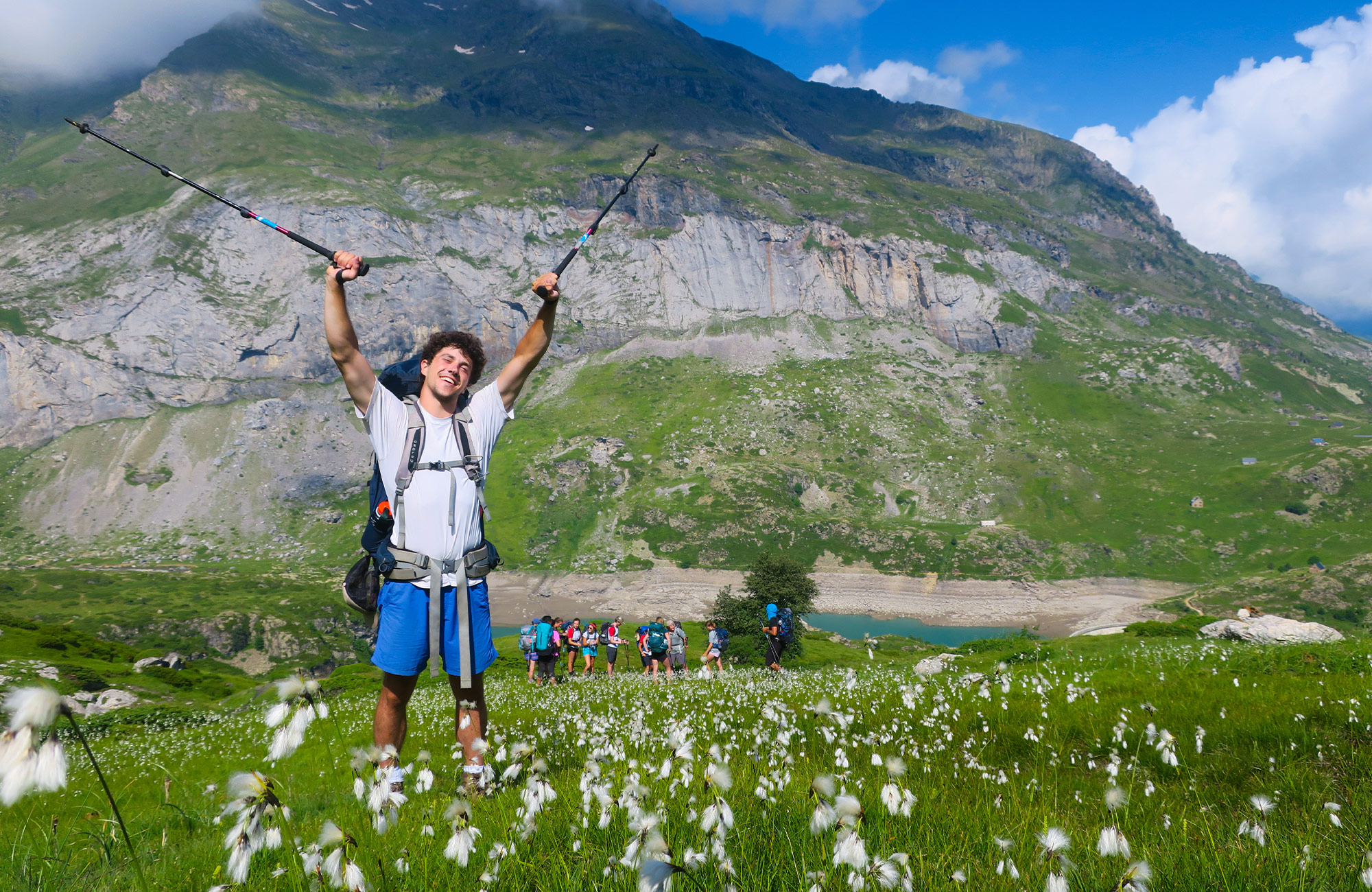 Unplugged features some tried and true classics and new gear items added to the Moondance Store. Here is a glimpse into the journeys they have taken and where they could take you this summer: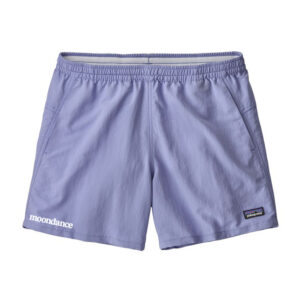 Baggies – Your New Best Friends
These shorts are more than just shorts. They are at once designed for awesome adventures and utmost comfort. Patagonia baggies  have traveled down rivers all over the world on rafts and duckies alike. They have seen many oceans and the creatures who inhabit them. To put any limit on these shorts would be to sell them short of the adventure they crave and truly deserve. So, take them to Thailand and have them meet an elephant because they deserve it.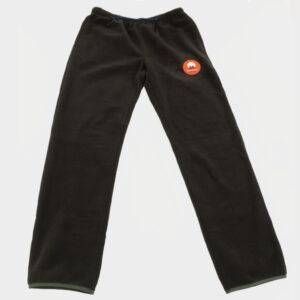 Fleece Pants – The Pajama Pants You Didn't Know You Needed
Meet the cold-weather cousin of the classic baggy short: the synchilla fleece pants. You've hiked all day in Alaska. You're about to hunker down with a big bowl of pasta with your group as the sun remains in the sky at the end of a day. These pants call to you from your pack, promising warmth and encouraging the sleep you've earned. Stuff them into your backpack and you'll never regret it.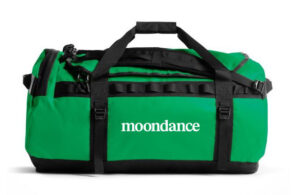 Duffel – A Closet on Your Back
Do you want a bag that will fit anything you could need for 23 days? Meet the Base Camp Duffel. This bag has been in the belly of planes, the cargo space of boats, and on the backs of those who love it for years. Oh the places this bag has been and will take you. Endless. Boundless. Not only can it stand the test of time. It can triumph over the wear and tear of any adventure you may drag it into, ultimately leading the way with its' contents and becoming your traveling closet.
Rain Coat – Your Turtle Shell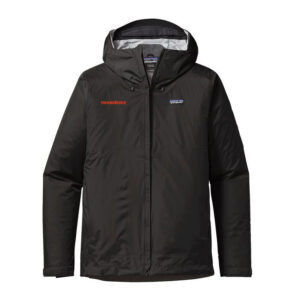 Some people do not like being wet. This rain coat keeps you dry and happy. Pull up the hood and keep on trekking through literally anything Mother Nature could throw your way. Packable and lovable, this jacket is everything you hope it'll be and so much more. It has seen the worst weather around and still looks this good and will make you LOOK even better.
The places this gear can take you are limitless. So hop on over to the Moondance Store and grab the gear that will take you to new heights this summer and beyond!
FOLLOW MOONDANCE ON INSTAGRAM
@moondanceadventures